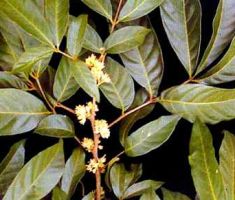 Price: £Not available - For Information Only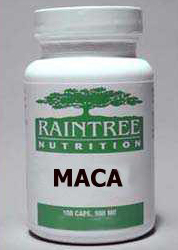 Price: £14.95 for 100 capsules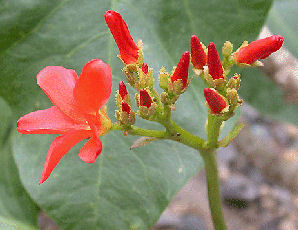 Price: £Not available - For information only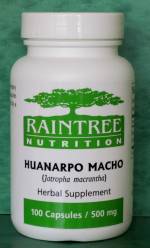 As a male sexual stimulant, libido enhancer and aphrodisiac; for erectile dysfunction; for renal and adrenal support; as a nervine to calm and support the central nervous system; as an antitussive (for coughs, asthma and bronchitis)Ingredients: 100% pure huanarpo macho stem and bark (Jatropha macrantha).
Price: £21.95 for 100 capsules Out of Stock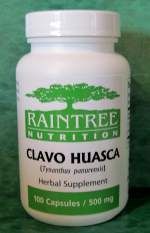 Price: £15.95 - 100 Capsules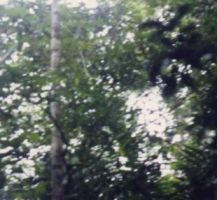 Price: £Not available - For information only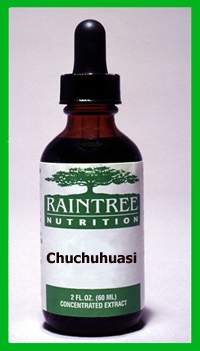 Price: £DISCONTINUED-INFO ONLY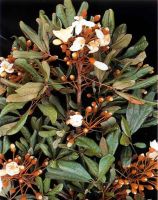 Price: £Not available - For information only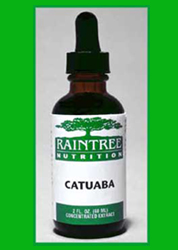 Price: £15.95 60mil / 2fl oz
Newsletter sign up

Shopping Cart

Your cart is empty

Notice – Please Read

The information provided in this website is intended for educational and informational purposes only. It is NOT in any way, directly or indirectly, an advertisement or claim for any actual Raintree product, nor should it be construed as such. The products and various statements contained within this website have not been evaluated by the MOH, BMA or the FDA and, as such, these products are not intended to treat, cure, mitigate or prevent any disease or ailment. The references contained herein relate to local, indigenous and traditional uses only. Raintree Health categorically "does not" offer professional medical advice. We would always strongly advocate that our visitors seek advice from their own GP, private doctor or medical specialist for any ailment, illness or medical condition. You know it makes sense!